These deals are National, and begin on
Wednesday.
These are my top picks!

The holidays are stressful enough. Don't let the dinner shopping be. Shop ALDI for the holidays!
Butterball Turkey $1.19 lb.
SS Glazed Brown Sugar Spiral Ham $2.19 lb.
Spiral Sliced Half Hams $1.99 lb.
Chuck Roast USDA Choice $4.89 lb.
1.29 10 LB. BAG OF RUSSET POTATOES!
0.99 3LB. BAG SWEET POTATOES!
Mandarin Oranges $1.59 per 2 lbs.
Priano Fresh Mozarella 8 oz. $2.69
Spreadable Cheese Cups $2.99
Cheese Cubes $1.99
Cranberry Cinnamon or Blueberry Vanilla Goat Cheese Log $3.99
(The Aldi Mom loves these!)
Whole Cranberry Canned Sauce $0.89
Canned Cream or Kernel Corn $0.49
Canned Cresent Rolls $0.99
Canned Blueberry, Peace, or Strawberry Pie Filling $2.69
Belmont Deep Dish Pie Crusts $1.69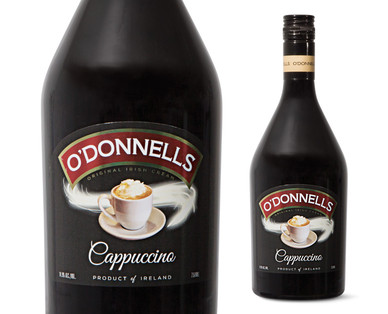 O'Donnell's Irish Cream Caramel or Cappucino $8.99
SS Italian Mascarpone Torta Cake $7.99
(Never seen this item before.)
Gingerbread Assortment $2.99
Soft Gingerbread Cookies $1.99
Almond Spekulatius $1.99
Butter Spekulatius $1.29
Wafer Mix Cookies $2.99
Royal Men's Slippers or Serra Women's Slippers $6.99
18 Piece Tool Kits in Yellow or Pink $19.99
Three-Piece Cosmetic Bag Sets $7.99