The best back to school sales that are worth mentioning are outlined below. When you think back to school, don't just think school supplies and clothes! You also need to remember medicines, safety items, lunch foods, etc. Here I have posted some really great deals on various items at various stores for you! At the bottom of this post you will find links to a variety of coupons as well.
BACK TO SCHOOL SALES!!!
ALDI $1.49 Items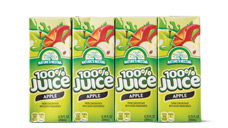 ALDI $0.99 Items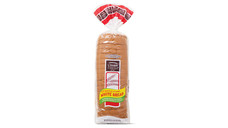 OFFICE MAX $0.25
<— ONE CENT EACH!
OFFICE MAX $1.00 ITEMS
DOLLAR TREE
All dollar tree items are $1.00 and there are some name brands. Their school supplies are also in those trendy neon colors too this year!
STAPLES UNDER $1.00 ITEMS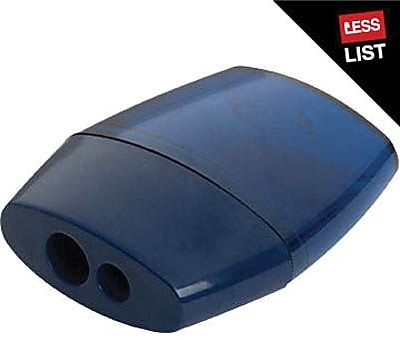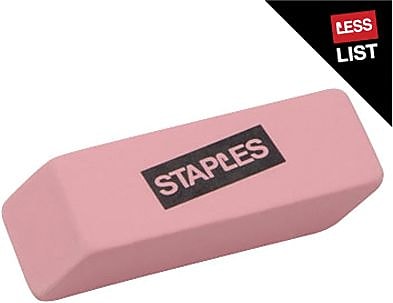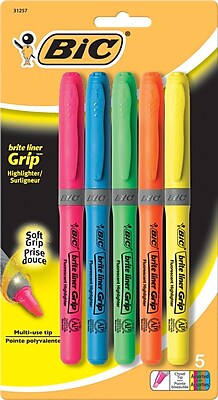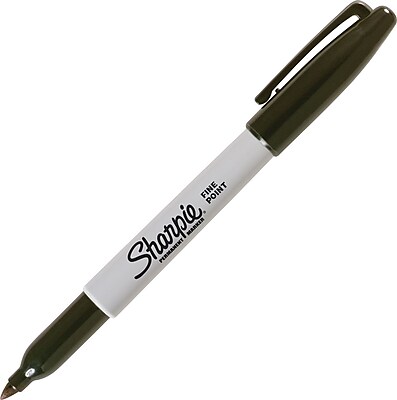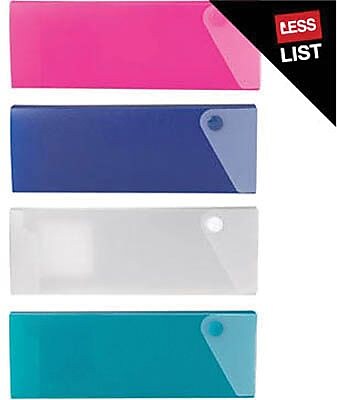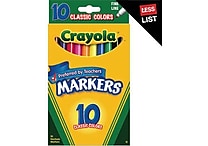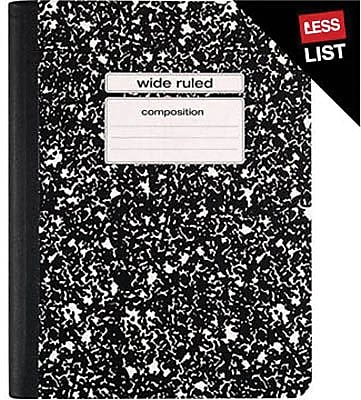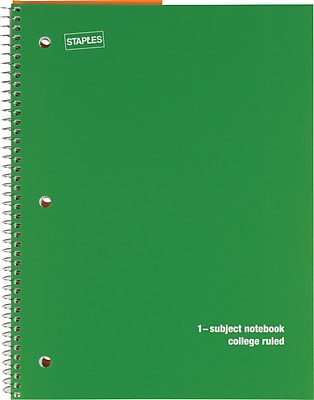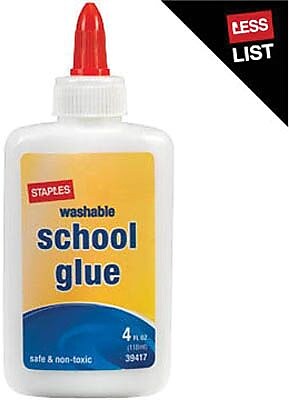 WALGREENS 0.99 ITEMS (WITH CARD)
Walgreens also has 6 for $1.00 Items, such as rulers, pencils, sticky notes, and erasers!
You will also find 0.39 Glue and 0.49 Notepads! Check the ad for the coupons on these items!
TARGET DEALS
Target's best school deals are with their high value coupons they have on their site HERE!
– $1.00 off 2 BIC Items
– $1.00 off 2 Go Gurts
– $1.00 off 2 Papermate Items
– $1.00 off any Post-Its
– $1.00 off 2 Sharpies
– $1.00 off Scotch Tape
– $1.00 off $5 in Yoobi Brand Supplies
– $2.00 off a $10 Crayola Purchase
And don't forget you can stack your coupons with any manufacturer's coupon!
WALMART UNDER $1.00 DEALS
AMAZON.COM DEALS
(Don't forget to shop through a cash back site!)


CLICK HERE to visit the Back To School section of the AMAZON.COM website.
There are a variety of penny, just pay shipping items on the site right now!
Shopping Online?
If you shop through Fat Wallet you can earn 1% to 10% back! For example, right now Sears will give you 6% back! Click below to check it out!

Here are some printable back to school coupons to use for your best back to school sales!
Leave a comment if you know about more good back to school sales!